7 Things you MUST decide before starting your Smart Home project
Updated a year ago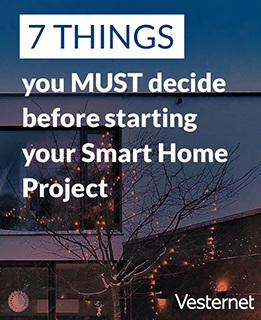 There's never been a better time than NOW to start your Smart Home journey as the industry has matured an incredible amount during the last few years! With thousands of Smart Home devices available from hundreds of different manufacturers there's no part of your home that can't be turned from dumb to Smart.
That said, there can still be pitfalls and obstacles along the way, so this guide will offer some hints and tips to help you navigate your way to your perfect Smart Home!
Was this article helpful?