Choosing Modules
Updated 2 years ago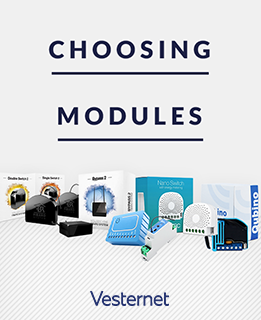 Z-Wave Modules are probably the most flexible devices available for your Smart Home as they can be used to control pretty much anything you can think of - lights, power, pumps, blinds, awnings, heating, cooling, gates... the list is endless. Combine them with other Smart Home devices like sensors and you can have full control of your home.
This guide explains the purpose of different modules, what they are used for and gives extra details to help select between the manufacturers...
Was this article helpful?