Finding Products
Updated a year ago
We've made it really easy to find the right products by using optimised categories and filters based on technology types, along with a world class search feature at the top of the site.
The easiest way is to add keywords into the search bar, but you can also go through to any category and then filter right down based on all kinds of technology specific filters on the left side of the page.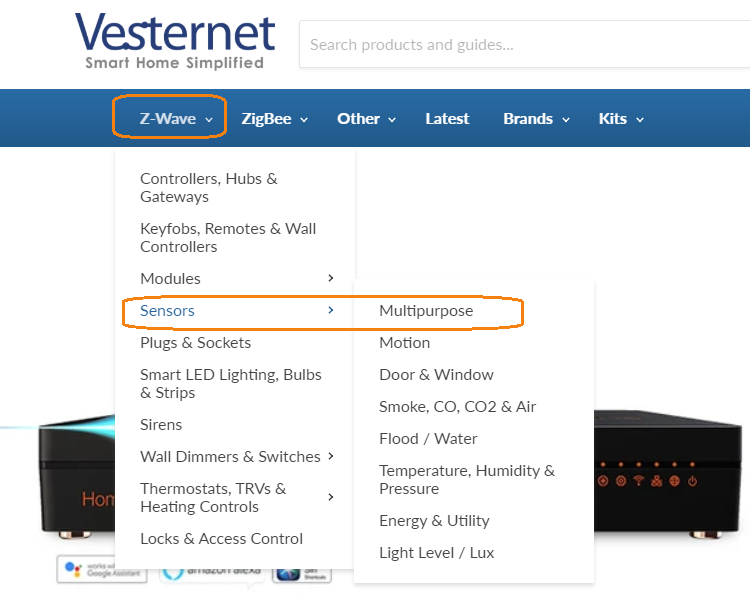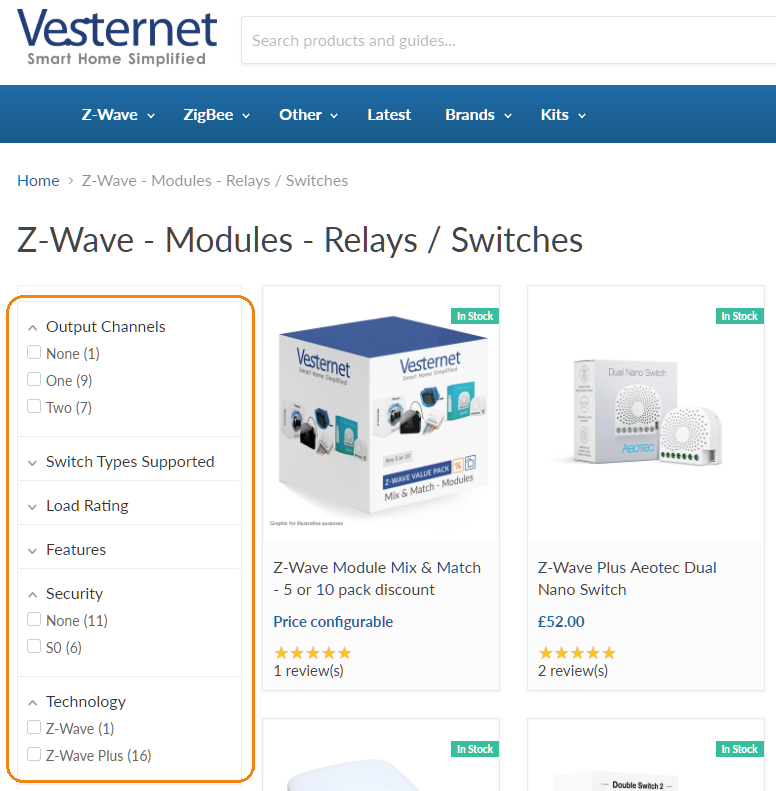 Was this article helpful?