Getting Started
Updated a year ago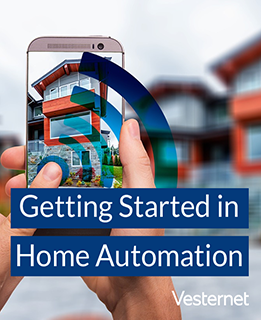 What is a Smart Home?
The simple answer is - anything you want it to be!
A Smart Home is one that uses "Home Automation" to enable you to use your home's lighting, heating and appliances more conveniently and efficiently. And, at the same time giving you greater levels of comfort and security....
Was this article helpful?