Smarty Reward Points
Updated a year ago
Earning Points
You can earn various levels of reward points, from sharing products on social media though to writing product reviews & referring friends. See all our levels of points Here: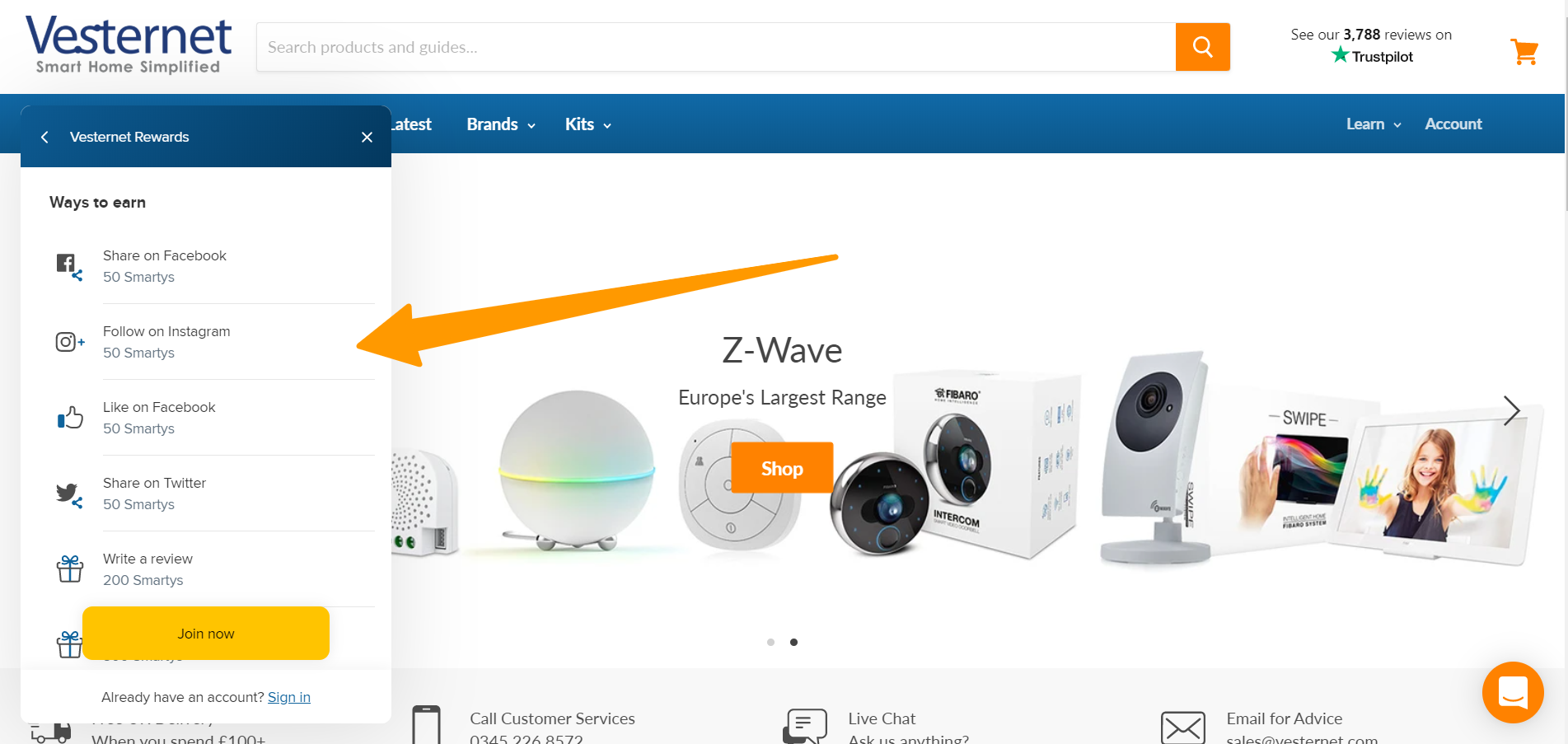 Redeeming Points
Accumulate as many points as you like then use them as discounts on your next orders. See what you can use your points for Here:
Spending Points
Simply ensure you're logged in then click the link in any points related email you receive, or click Here to see your points dashboard:
If you don't have enough points to redeem, you'll see a progress bar on the right, next to the reward name:

If you do have enough points, there will be a Redeem button:

Upon clicking redeem, you'll be taken to a page that shows the coupon code with a button to Apply code which will automatically apply that coupon code to the checkout: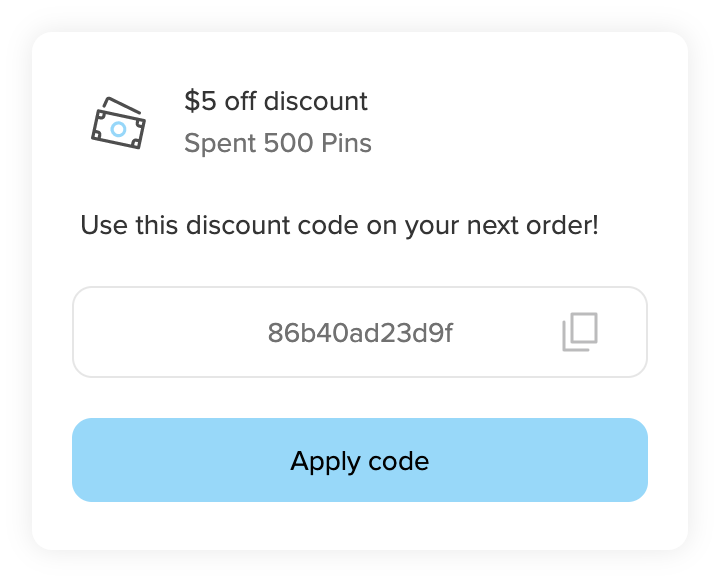 To redeem points on variable rewards, you'll need to use the points slider to select the amount of points you would like to spend, then click Redeem: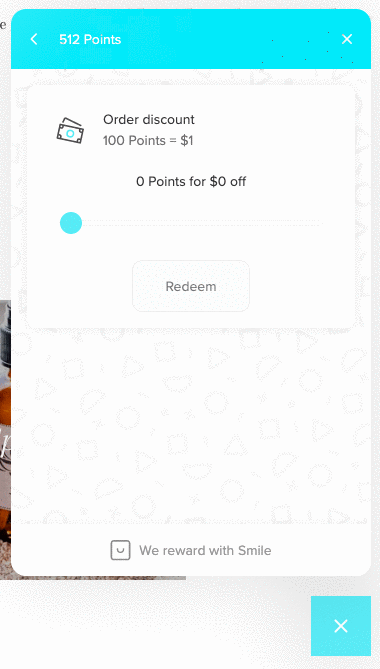 Was this article helpful?